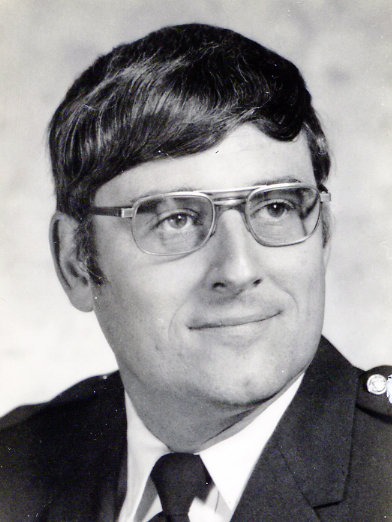 ROLAND QUINTIN "RON" HITE, 80 passed away Friday, January 11, 2019 at Saint Anne Home and Retirement Community of Fort Wayne, IN. He was a native and lifetime resident of Fort Wayne and born to the late Max Q. and Marjorie
Hite
. Ron graduated from South Side High School in 1956. He served in the US Air Force and 122FW Air National Guard. Ron was a Firefighter with the City of Fort Wayne until his retirement. He was a member of the First Assembly of God Church and was a faith-filled and devoted husband, father, and grandfather. He loved to rock his grandchildren on the porch swing. He was a home electronics enthusiast and accomplished musician, playing several instruments including steel guitar, piano, violin, accordion, and clarinet. Ron is survived by his loving wife of 60 years Judith E.
Hite
of Fort Wayne, IN; children Jeffrey A.
Hite
of Tucson, AZ; Sherry A. Clem of Fort Wayne, IN: Pamela S. (Stephen) Shoda of Fort Wayne, IN: brother Kenneth A. (Karen)
Hite
of Albion IN; grandchildren Sheila, Stephanie, Max, Blaise (Megan), Gregory and Nicholas; and great grandson Alexander
Hite
. Preceded in death by his son in law William Clem.